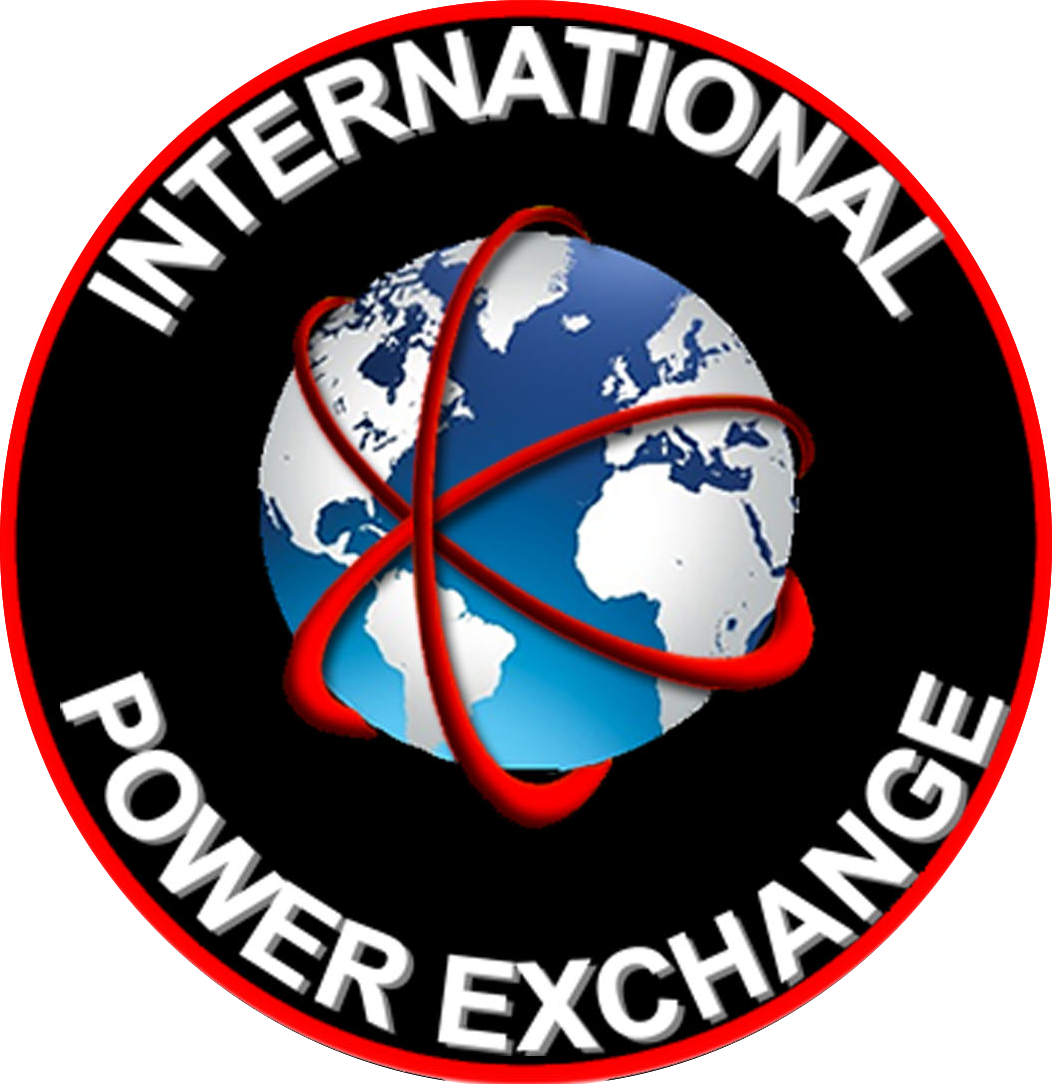 IPE 2012Lady Elsa & boi kris (GLPE)
IPE 2013 Sir Guy & karida (NPE)
IPE 2014 Stefanos and shay (PCPE)
IPE 2015 Ms.WillowKat,Ranell,Aren (PCPE)
IPE 2016 Master Talon & justkathy (FPE)
IPE 2017 Kevin & Katie (GLLA)
IPE 2018 Lady Umbra/slaveprairielocked (WCPE)
IPE 19/21 Kruella & Cat (FPE)
IPE 2022 Doctor Bubbles and Kitkat Ann (TxPE)
IPE 2023 Phoenix and Lucky (TxPE)
Welcome to the successful, innovative, diverse and fun International Power Exchange contest! Beyond Leather created the International Power Exchange contest to cater to and celebrate the vast diversity of power exchange dynamics which is NOT exclusive to leather.
IPE is open to all over 21 years of age regardless of gender or sexual preference, who have been in any power exchange dynamic for at least 1 year. Only 3 from a poly family may represent the family. A pair could enter in any power exchange dynamic such as Owner/property, Dominant/submissive, Master/slave, Femdom/submissive, Taken in Hand, Handler/puppy, Daddy or Mommy with a boi/boy/girl, Sir/Ma'am with a boi/boy/girl/little and the list goes on and on. The title winners will have the opportunity to travel around the country giving demos and classes on the aspects of their personal dynamic. Beyond Leather will assist with raising a travel fund to help subsidize travel expenses for the winners. We welcome this addition and glad you have embraced it with us!
---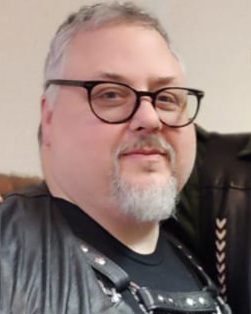 IPE DIRECTOR SIR KEITH has been a member of the South Florida Leather and Kink Community since 2015. He is a member of the Wolf Den Leather Household led by Miss Rae. Although a Dominant, Sir Keith enjoys both his sadistic and masochistic sides in the dungeon. He enjoys interacting, teaching and supporting groups in the local and larger communities. He has been involved with the IPE contest since 2016 and has been Co-Director since 2022. Contact Sir Keith directly at IPEcontestdirector@gmail.com for more information regarding the IPE.
---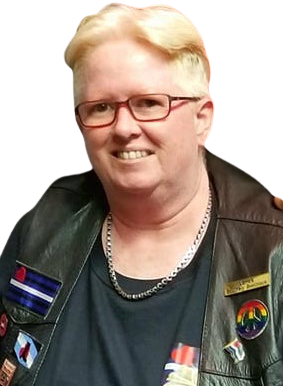 IPE EMCEE: CHRIS, Miss Rae's pet Southeast Community Bootblack 2009. She found a passion for contests by working with several different ones over the years including the Florida Leather Sir/boy/Community Bootblack, Mr & Ms Beyond Leather, and the International Pony Play Championships. As the Director for the International Power Exchange, she enjoys watching each of the contestants as they learn more about themselves while teaching others. chris holds the Southeast Community Bootblack 2009 title and is a long-standing member of Women Of Leather Florida (WOLF). Although her first goal will always be to provide the best service possible for her beautiful owner Miss Rae, she also stays focused on giving back to the community that has given her so much. Contact Sir Keith directly at ipedirector@aol.com for more information regarding the IPE.
---