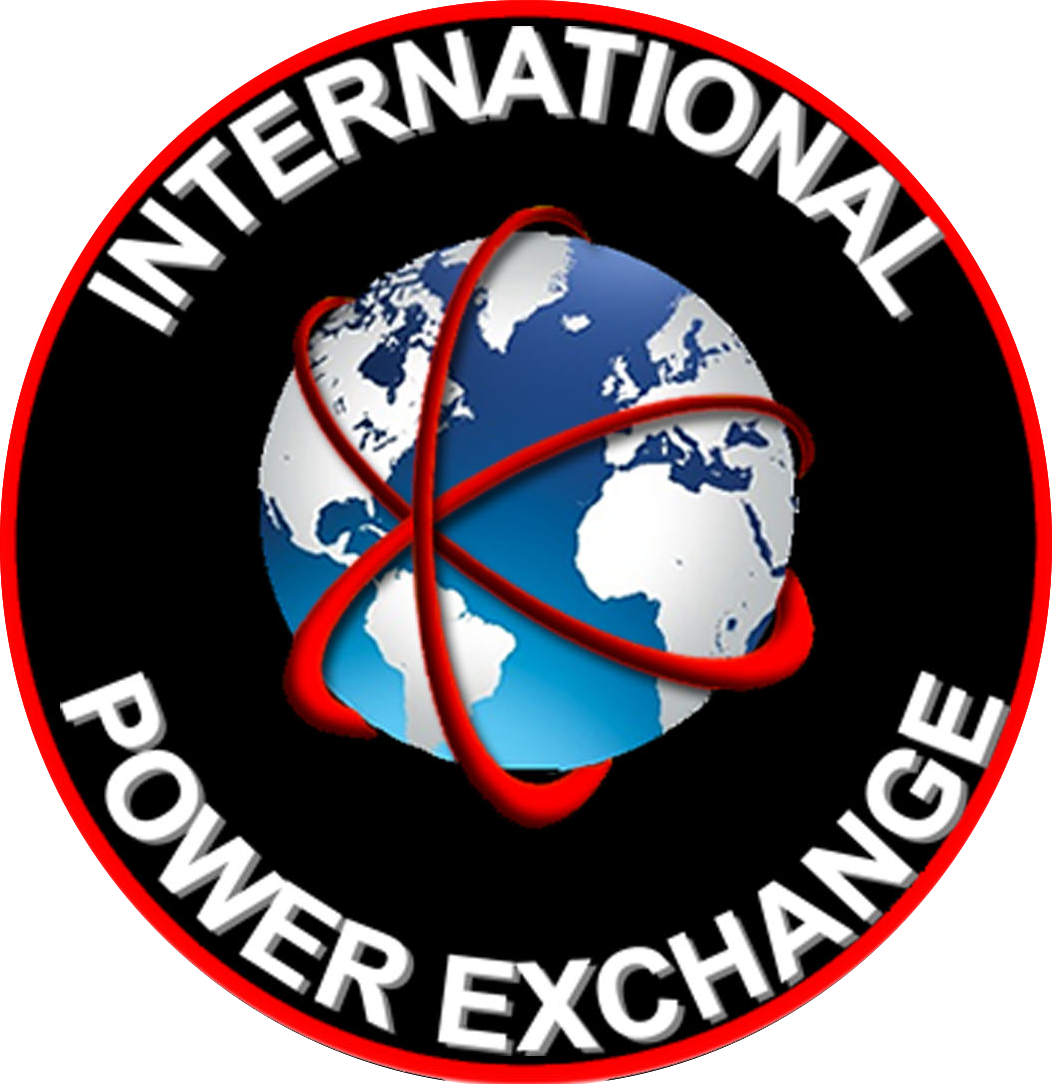 MEET YOUR HEAD JUDGE, SLAVE DIAMOND
GRAND CHAMPION INTERNATIONAL PONY PLAY 2012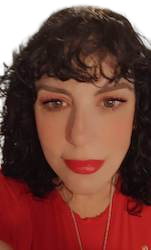 slave diamond has been in the Lifestyle since 2001. she's a branded and collared 24/7 slave to Master Oakman since 2001. she has taught many classes like Florentine Flogging, slave positions, Fire Cupping, Whips, branding, Scene Dynamics and Pony Play. she is the 2012 Grand Champion for the International Pony Play Competition. slave diamond was also a Keynote Speaker for the Florida Power Exchange in 2015. she has helped many in the last 20 years prepare for contests and was honored to be a judge for the International Power Exchange Contest in 2019 at Beyond Leather. slave diamond, along with her Master run a Private Lifestyle Dungeon, "The Space" in Fort Lauderdale where they run The SFC10 Gathering & Play Party, The Original Gateway Event, Whips, The Dark(er) Edge -Play Party, South Florida Singles Night.
---
MASTER TALON
INTERNATIONAL POWER EXCHANGE 2016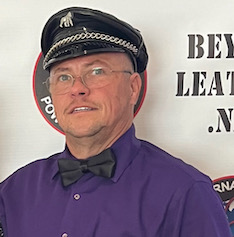 Master Talon has enjoyed over two decades of Leather life and kink, evolving from a boy to Master. Recognized as a Pantheon of Leather Community award winner in 2016 Master Talon identifies as a genderqueer, sadistic, covered Leather Master who occasionally appears as 'Master Sweetie Sir' to entertain the littles, or as a wrestling Silverback Gorilla. In addition to being named the first FPE Iron Dom in 2014 he served with his girl as Florida Power Exchange Titleholders in 2015, and International Power Exchange Titleholders in 2016. Passionate about power exchange, education, and building strong, connected communities he maintains a focus on community service through education, support, and open sharing of his knowledge and humor.
---
DEE
MR. MIDATLANTIC LEATHER 2011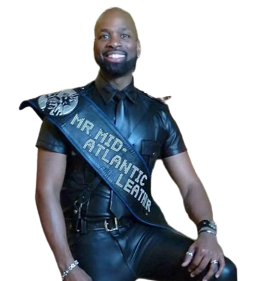 Native of Pittsburgh, Pennsylvania – D marked the beginning of his Leather Journey in 2004, with the purchase of leather jock strap from The Leather Man NYC. What's interesting, the jock wasn't for him, but the feelings of excitement, adventure, and mystery that came over him from the purchase of the leather jock, would change his life forever. D strongly supports the message, as long as you believe—you can achieve—for all things are possible through strength, determination and passion. D is not an abbreviation for Douglas, it stands for three signature words that he lives by: Always Daring, Never Stop Dreaming & Always Deliver on your promise! For these are true characteristic of Leatherman and the cornerstones of our community. D is a proud full member of Barons of Steel (BOS), associate member of The Centaurs M.C, and Three Rivers Leather Club (TRLC), Also he is the Contest & Judges Coordinator for Pittsburgh Leather Pride
---
REDCANDI
SIR TOM'S AWARD 2019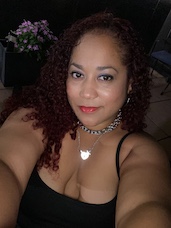 redcandi began her leather journey in 2012, but has been kinky for much longer than that. she values education & views whatever skill-sets she has learned as meant to be paid forward. redcandi is the founder & co-moderator of the South Florida submissive roundtable (SRT). she also co-leads OTC & Newbie Night as well as the Miami Munch. Past groups she has moderated/hosted include South Florida TNG and Vanguard Leather. redcandi was the humble recipient of the 2019 Sir Tom's Award given by SFC10 for Service to the South Florida Community. redcandi believes in paying respect to those who came before her while also encouraging the new generation. At her core, it is all about being in service to the community she loves.
---
BOY NICK
MR. BEYOND LEATHER 2011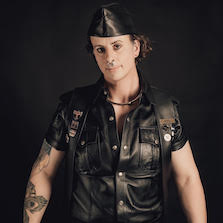 boy Nick, is a Queer, AMAB-Trans/Enby, Leatherboy with 25 years of experience in the kink community. Both sadist and masochist, rigger and rope bunny, handler and pup, and more. They are property of TheStuntDouble and pup to Daddy Jenn. Brought up in the Leather community and sitting down with the next generation; they have learned to fuse both worlds together to keep traditions alive while having fun. The boy has had the pleasure of being one of the co-founders of the SWFL TNG, Mr. Beyond Leather 2011, IPE 2022 judge,a member of Mama's Family, and a nationwide presenter.
---
LADY ELSA
INTERNATIONAL POWER EXCHANGE 2012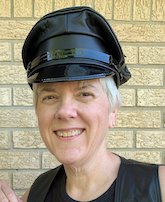 Lady Elsa, International Power Exchange 2012, has been serving the Leather and BDSM community for 16+ years, in roles including contest producer, community leader, presenter, and mentor, and in 2016 received the Leathertarian Award for long-standing service to the Leather and Fetish communities. She co-founded and leads Andromeda, a group for women, trans*, and non-binary kinky people in Central Indiana, and serves as Membership/Mentorship chair for Indiana Leather Club.
---
DIVINITY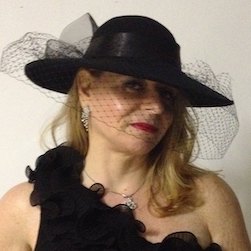 Divinity discovered the world of kink in the late 90's and found home. She and Richard Q Knight married in 2008 and have lived their own Power Exchange, FLR for the past 18years In 2008, she founded ClubFEM Southeast Florida and in 2009 was invited to join the International Board for ClubFEM International. She's a Certified Life Coach and an Ordained Minister who has enjoyed numerous opportunities to work with couples and officiate their kinky weddings. In 2019, Divinity was awarded the Community Service Award at Beyond Leather. Divinity approaches everything from a place of love. She believes these same principals can serve all of us well in everyday life.
---
TALLY MASTERS
Jazz
Master Vick